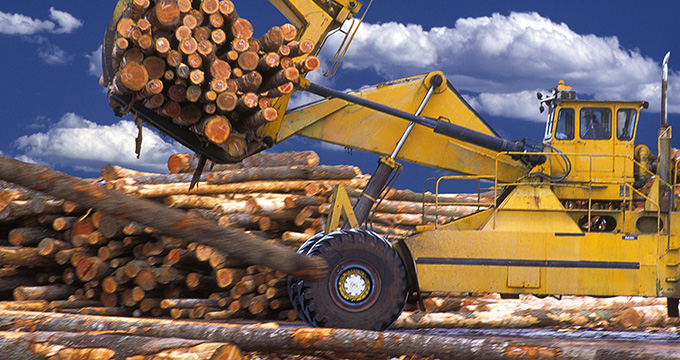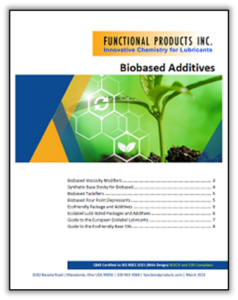 As environmental concerns continue to grow, vegetable oils are finding their way into total-loss lubricants for military applications and outdoor activities such as forestry, mining, railroads, dredging, fishing and agricultural hydraulic systems.
Lubricants based on vegetable oils offer significant environmental benefits as well as providing satisfactory performance in a wide array of applications. Government initiatives combined with advances in the technology of bio-based lubricants are expected to expand the market for such products.
FUNCTIONAL PRODUCTS additives improve the performance of commercially available bio-based industrial oils such as hydraulic fluids, biodegradable oils for heavy equipment, bio-based drip fluid for agricultural equipment and even some mineral oil-based lubricants for high-temperature applications.
Additional Information
European Ecolabel Program
Articles