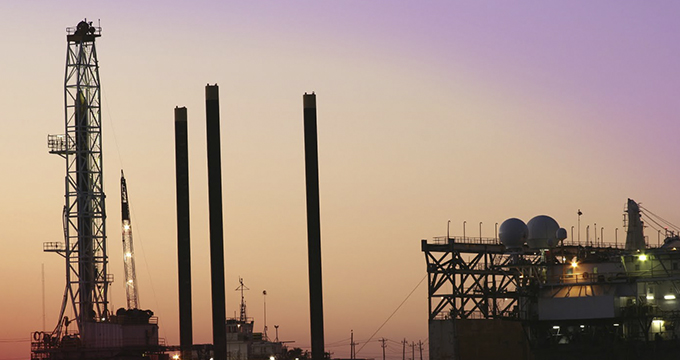 ISO 9001
Functional Products Inc. uses ISO 9001 with Design for our quality management system.
See our latest certificate here.
Exports
Functional Products Inc. exports products globally through a network of distributors. We comply with all US laws.
See an example Export Compliance Statement here.
REACH
Functional Products Inc. is committed to the European Chemical Agency's effort to implement the REACH program. The program represents a unique government and business partnership to assure improved and ongoing mitigation of harmful chemicals in the European Union. Functional has pre-registered or registered all active products. Our REACH Only Representative is Lumar Quimica in Spain.
Lumar's contact information is:
Lumar Quimica, S.L.U.
Milanesat, 25-27, 4t. 1a.
08017 Barcelona
Phone: 34-935-947-500 Fax: 34-935-947-501
lumar@lumarquimica.com
www.lumarquimica.com
Contact Person:
Maria Fabián
LUMAR QUÍMICA S.L.
mfabian@lumarquimica.com
Tel. +34 93 594 75 00
Fax +34 93 5947501