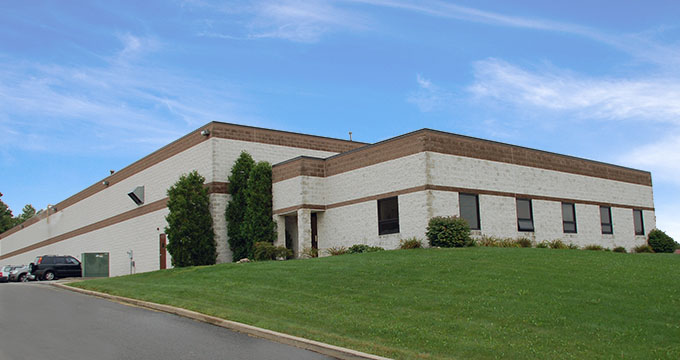 Functional Products Inc. formulates, blends and manufactures lubricant additives to improve the performance of oil, grease and biobased fluids operating under various conditions. We offer an extensive range of viscosity modifiers, tackifiers, way-lube packages and other lubricant additives to meet your needs.
Products
Custom products are our specialty. Our technical staff is available to provide advice and formulate products for your specific application. Functional Products operates a blending facility located in Macedonia, Ohio, with the capacity to meet your current and future needs. We have the expertise to ship worldwide through our network of distributors located in North America, Europe, the Middle East and Asia.
Functional Products Inc. member affiliations:
STLE – Society of Tribologists and Lubrication Engineers
NLGI – National Lubricating Grease Institute
ILMA – Independent Lubricant Manufacturers Association
Technical Contributions
Functional Products received a "Best Paper Award" from ELGI (European Lubricants and Grease Institute) for our paper on polymer compatibility in mineral and vegetable oils.
Functional Products contributed to TLT's articles on Viscosity Modifiers and Additives for Grease.
Functional Products contributes to Advanced Grease Courses at NLGI conferences, authors technical papers, chapters in books- Leslie Rudnick's

Lubricant Additives

, and participates in numerous technical associations throughout the world.
 Documents